The City of Whittlesea is located north of Melbourne and is one or the largest municipalities in Melbourne, covering suburbs such as Epping, Thomastown and Mill Park. Seventy per cent of Whittlesea is rural.
The City is one of the fastest growing municipalities in Australia, welcoming around 8000 new residents every year. South Morang achieved the status of Australia's fastest growing suburb for the last 10 years. Over 40 per cent of residents speak a language other than English at home.
Main Suburbs:
Whittlesea
Epping
South Morang
Mill Park
Thomastown
Key industries:
Manufacturing
Healthcare
Retail
Whittlesea at a glance
North of Melbourne's city centre
Travel time from the city by car or bus
Travel time from the city by train
$491,000
Median house cost (Aug 2017)
$315,00
Median unit price (Aug 2017)
$345
Median house rental per week (March 2017)
$285
Median unit rental per week (March 2017)
Where are most migrants from?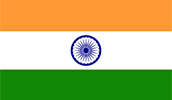 5.6%
India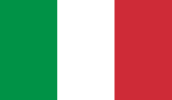 3.0%
Italy
2.8%
Former Yugoslav Republic of Macedonia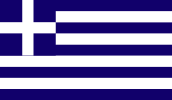 1.9%
Greece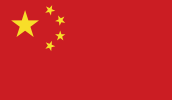 1.9%
China
Top five languages other than English