A visa for high quality start-up talent recommended to us by Authorised Recommending Partners.
Stay: Up to 5 years
Stay longer: 3 years after you have this visa, you can apply for permanent residence.
Cost: No fee
Nomination processing time: 20 business days
Read the Supporting information page for more information.
Who can apply?
To be eligible for Victorian Entrepreneur steam (subclass 188E) visa nomination you must:
be under 55 years of age
have competent English
have a formal letter of recommendation from an Authorised Recommending Partner
be committed to meet the requirements for permanent residence, and
meet the Department of Home Affairs requirements including minimum financial requirements.
What is an Authorised Recommending Partner?
The Victorian Government is partnering with a select group of reputable partners to support the identification of suitable talent for subclass 188E visa nomination. All partners have a deep knowledge of the Victorian start-up sector and are well placed to identify and recommend the best talent. Recommended individuals will be start-up owners whose business is considered to have capacity for growth.
Hatch Quarter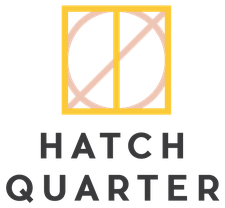 Based in Melbourne, Australia, Hatch Quarter is an innovation hub bridging the gap between industry, technology and human through being data driven, harnessing the value of diversity and inclusion, and connecting local and international communities.
The University of Melbourne
Melbourne Accelerator Program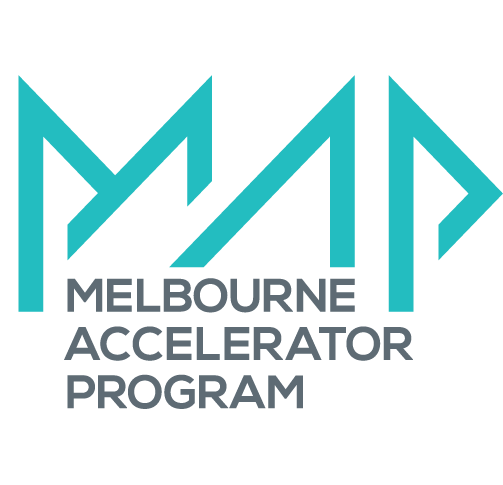 The Melbourne Accelerator Program (MAP) was launched in 2012 as the first University-aligned accelerator in Australia. Powered by the University of Melbourne, MAP has supported over 240 startups that have raised over $250 million in funding, generated over $250 million in revenue, and created over 1,400 jobs.
Translating Research at Melbourne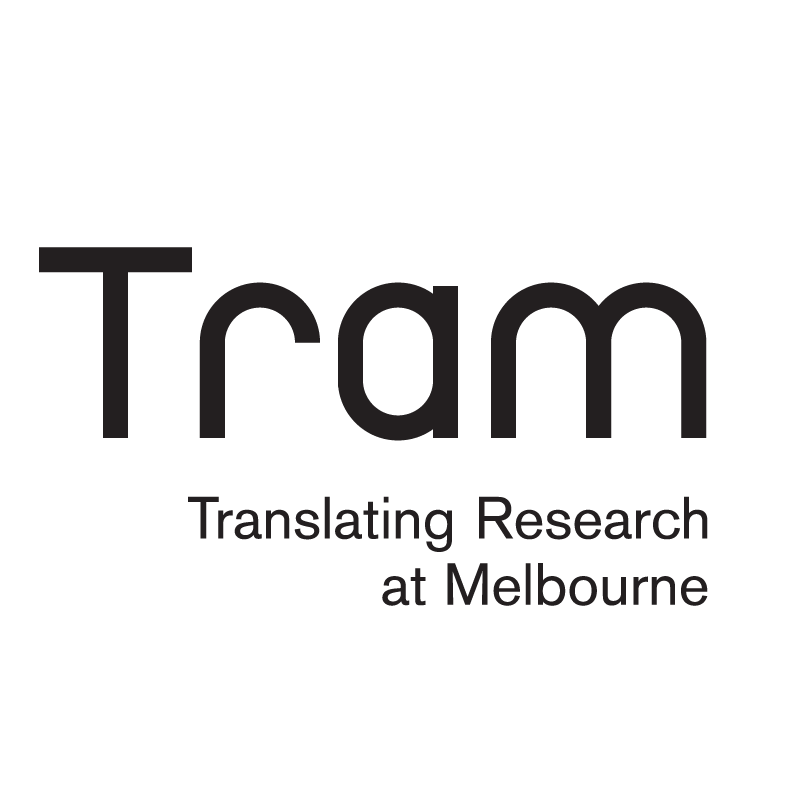 Translating Research at Melbourne (TRAM) is Australia's premier University-based research impact accelerator program. Since launching in 2016, TRAM has seen over 700 participants complete its programs and workshops, empowering researchers to change the way they approach research problems to achieve real-world impact.
LaunchVic

LaunchVic is Victoria's lead start-up agency. We were established by the Victorian Government in March 2016 as an independent agency to fuel the growth of Victoria's start-up ecosystem. We invest in Victorians so they have the confidence and capability to create, scale and invest in start-ups.
How to apply?
To apply for Victorian Entrepreneur stream (subclass 188E) visa nomination you must:
Receive a letter of recommendation from an Authorised Recommending Partner.
Make an Expression of Interest with SkillSelect.
Prepare your evidence to support your application.
Create an account (if you don't already have one) on the Live in Melbourne portal.
Once invited, submit a nomination application via the Live in Melbourne portal.
Respond to any requests for further information within 14 days.
After you apply
The Skilled and Business Migration Program will assess your application.
We will email you if we require more information to support your application. You must respond within 2 weeks.
We aim to finalise all applications within 20 business days. See the Program Review page for current assessment times.
Once you are nominated
You and your agent (if applicable) will be notified of our decision by email.
Submit your visa application to the Department of Home Affairs within 60 days. We cannot provide renomination if your visa application is not submitted.
Keep your contact details up to date so we can provide you important services.
Comply with your Victorian nomination obligations for subclass 188E.
What you'll need
In your application, you will need to provide or complete the following to show you meet the requirements:
Passport
English language evidence
Victorian nomination conditions declaration form
Appointment of Agent form (if required)